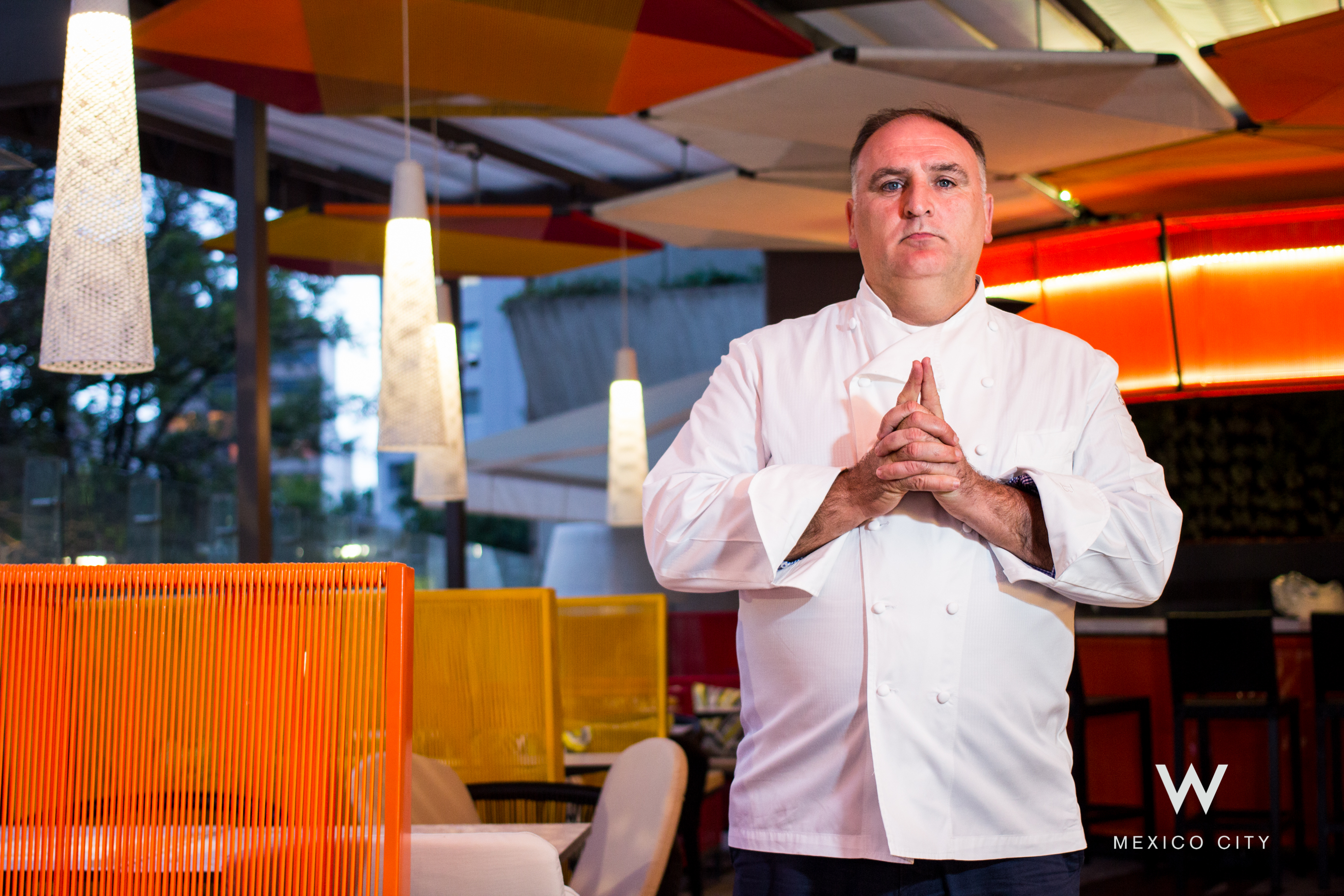 Chef José Andrés was named one of the "100 Most Influential People" by TIME Magazine and awarded as an "Exceptional Chef" by the James Beard Foundation.
He is known for being a culinary innovator, author, teacher, humanitarian, TV celebrity and owner of ThinkFoodGroup. He actually has 21 different concepts all around the US (Washington DC, Miami, Puerto Rico, Las Vegas y Los Angeles), as well as his first restaurant outside this country, J BY JOSÉ ANDRÉS at the W Mexico City Hotel in Mexico City.
José Andrés was the pioneer who introduced spanish "tapas" into the US and is well known for his innovative cuisine. He also takes a big part in social causes against hunger leading various projects that have awarded him many distingtions from President Barack Obama.